Marnie Haddad is a leading fashion portrait photographer with a degree from UCLA, Los Angeles, in Graphic Design and Visual Communications, and a Diploma of Illustrative Photography from Photography Studies College, Melbourne.
With over fifteen years professional experience, she has been published in many magazines including Rolling Stone, Harpers Bazaar, Marie Claire, Girlfriend, Cleo, OK Magazine, Australian Woman's Weekly and Cosmopolitan. Marnie has photographed and directed campaigns for Jayson Brunston, Sanpellegrino, Acqua Panna, Jeans West and Bloom Cosmetics. Celebrity clients include The Olsen Twins, Hugh Sheridan, Rebecca Judd, Kate Ceberano, Kristy Hinze and Rose Byrne.
Fine Art Projects
As a natural progression from fashion photography, Marnie's fine art projects are elaborate and cinematic. She takes reference from a renaissance palette yet her images remain truly contemporary.
Marnie's imagery appears warm and film-like, conquering the marriage of subject and set. Her success lies in her ability to explore the emotional power of the subject within a staged environment.
RMIT Mentor
In 2013, RMIT established 'The Marnie Haddad Mentor Award' where a graduate is selected to encourage a dialogue of technique and concepts and to work on sets with clients bridging the gap between student and becoming a professional photographer.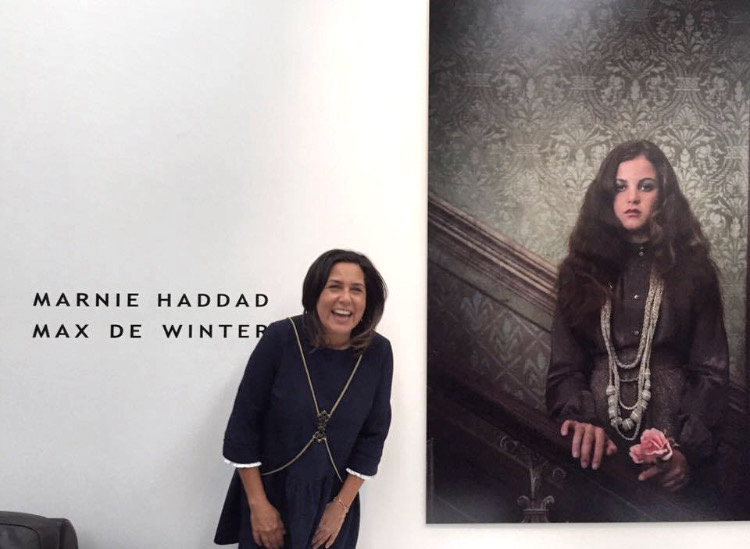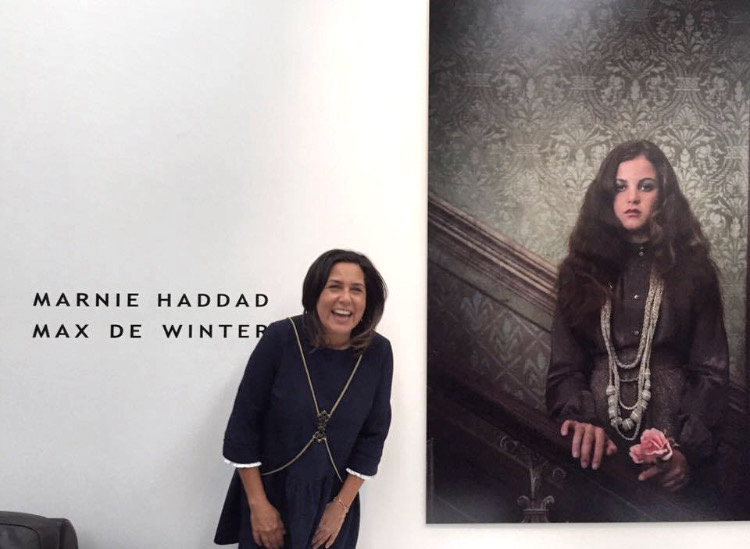 Sydney Morning Herald August 4, 2015
Marnie Haddad's cinematic photography channels Hitchcock thrillers. By Dylan Rainforth.
'Photographer Marnie Haddad says she was after the psychological mood of a Hitchcock thriller for her aristocratically titled exhibition, Max de Winter.
Forget the shower scene from Psycho, these are the icy manipulations of the Daphne du Maurier adaptation, Rebecca. Haddad says she loves the "romantic undercurrents and cinematic staging" of the classic film era. "I became obsessed with the technical aspect of colour and light, and from there I could explore the effects I wanted to achieve," she says.
Her carefully composed images make use of dramatic lighting but are shot with a handheld camera to emphasise a slightly grainy, filmic quality, something the artist underlines by eschewing any retouching.'